SERVPRO® Media Resources
SERVPRO has been a leader in the fire, water and bioremediation industry for more than 50 years, operating more than 1,900 SERVPRO locations across the United States and Canada. One of our core values is to "Share the SERVPRO Story," which includes press releases, examples of SERVPRO in the news and an image library. For specific resources, additional materials or more information, please contact Senior Communications Editor Kim Brooks at kbrooks@servpronet.com.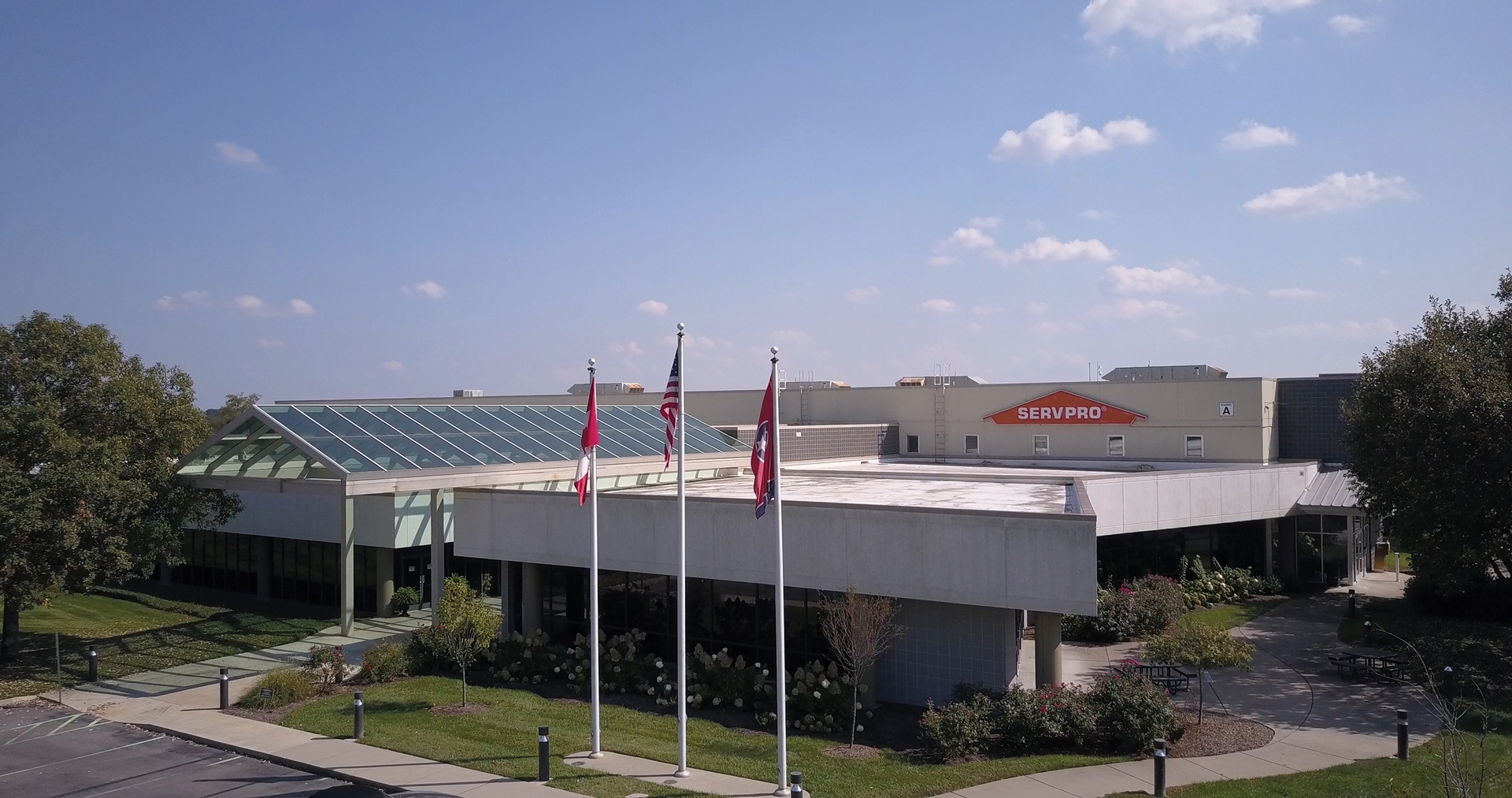 SERVPRO Image Library
Photos, images, and logos help tell the story of how SERVPRO is prepared for any size disaster. The elements on this page are available for use by media outlets, reporters, and publishers.
Logos
Official SERVPRO logos in multiple file formats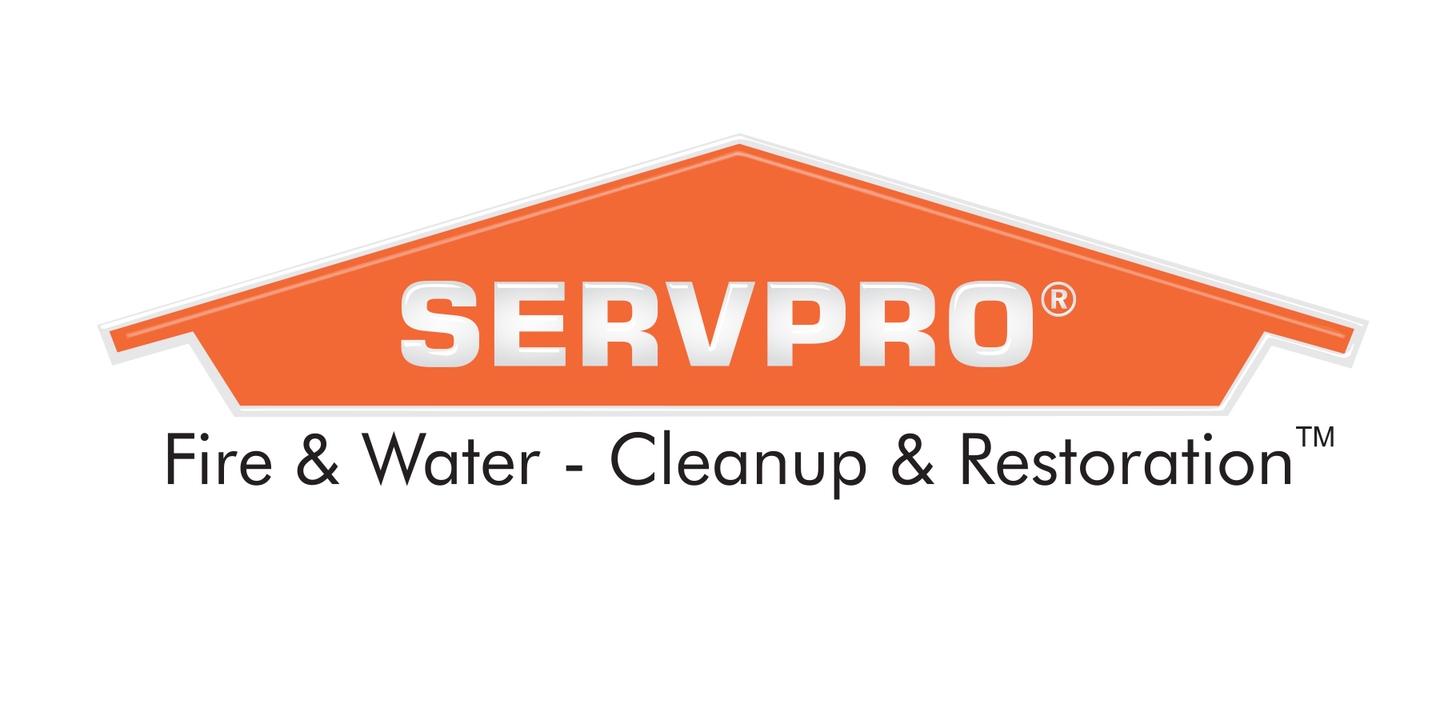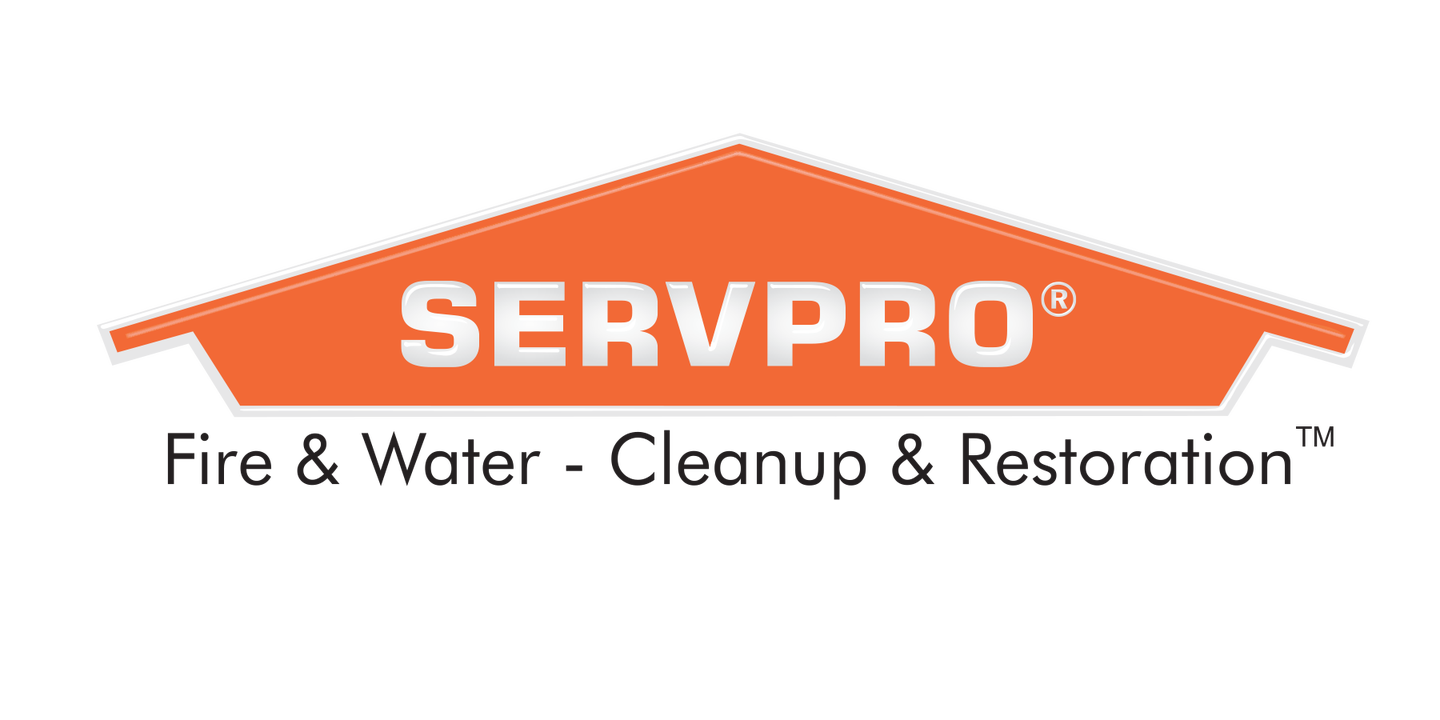 Headquarters
Images of SERVPRO HQ located in Gallatin, Tennessee, which includes the Customer Care Center, National Training Center, Executive team, and local headlines.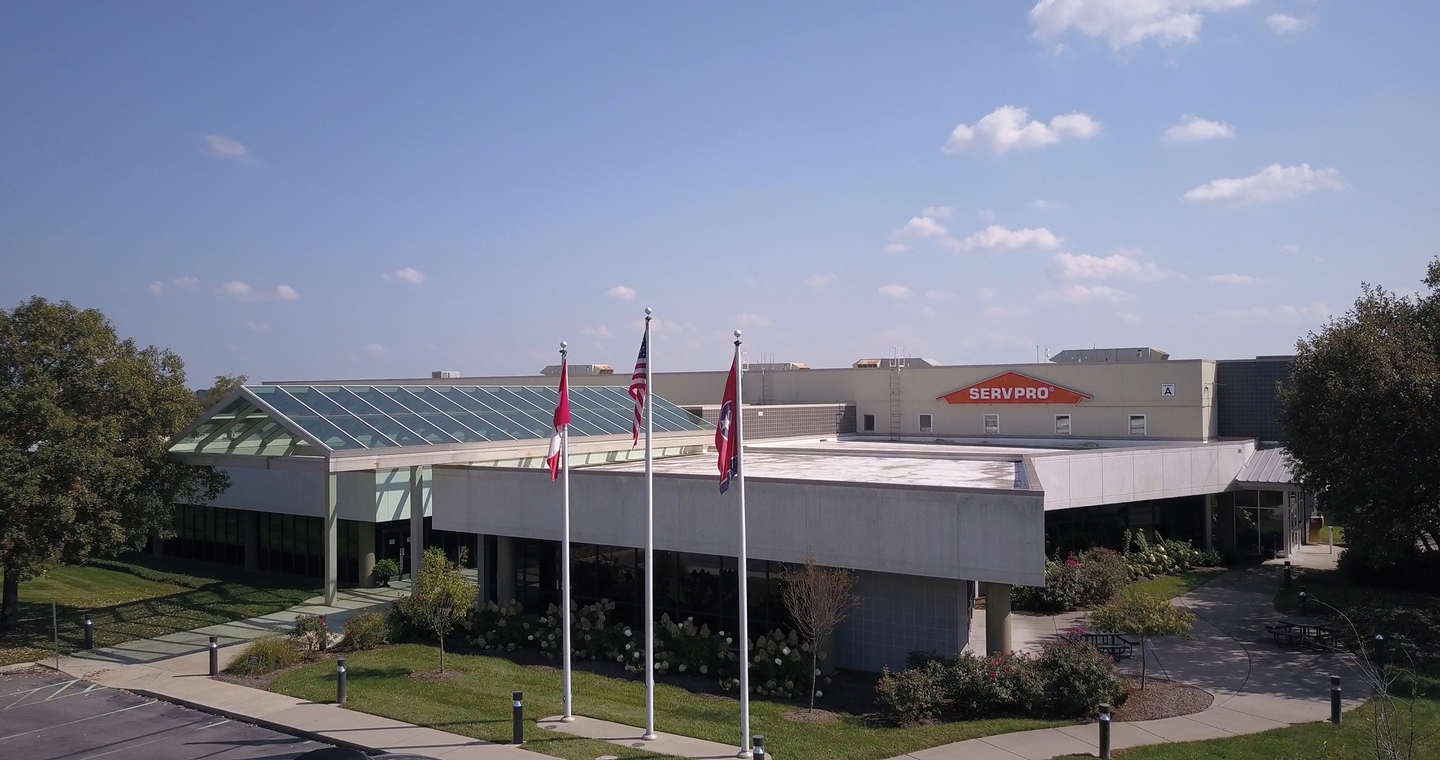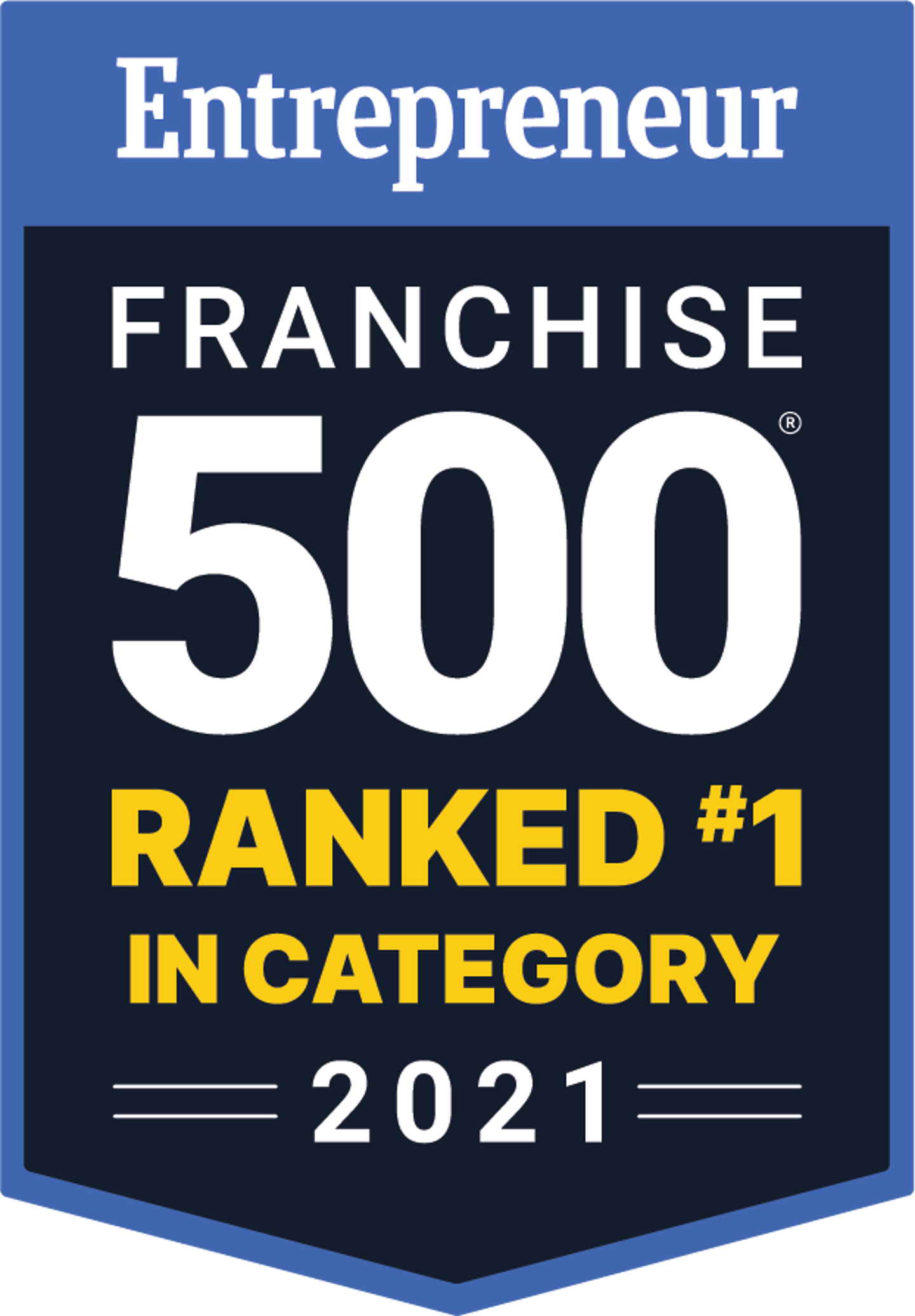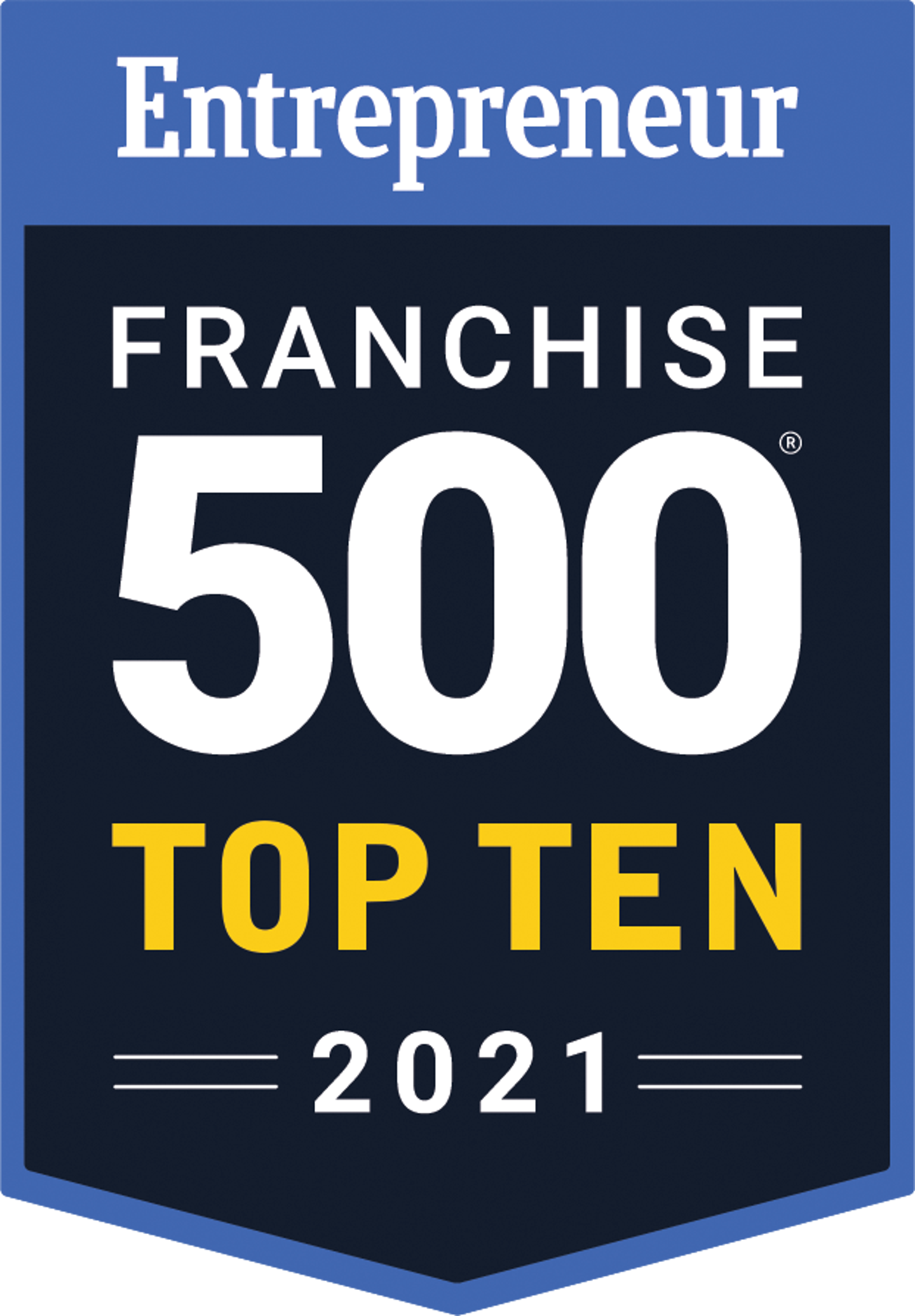 SERVPRO in Action
SERVPRO professionals on the job making it "Like it never even happened."